Klamath Falls Exchange Club is an all volunteer service organization for men and women who want to serve their community, develop leadership skills and enjoy new friendships.

The National Exchange is made up of 900 clubs and 30,000 members throughout the United States and Puerto Rico.

Klamath Falls Exchange Club sponsors a wide range of activites throughout the year in our community to help the disadvantaged and encourage good American citizenship.

The principal areas our program covers are Youth, Americanism and Community Service, with Child Abuse Prevention emphasized as a project.

From our earliest days as a club in the basin area, we have unselfishly served our community, and helped to improve the quality of life. The diverse array of Exchange Sponsored programs and projects has made a considerable impact on Klamath Falls thus enhancing the lives of countless men, women and children throughout the basin.
Exchange Club of Klamath Falls, Oregon
Meetings held every Tuesday at 12 P.M. at Starv'n Marv'n
Restaurant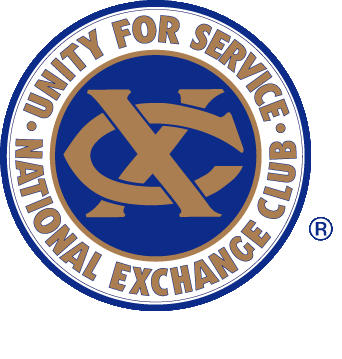 Above is the 2012 Installation of Officers dinner for the club.
​
Below is a slide show of many of the clubs activities.​