A.C.E. - Accepting the Challenge of Excellence
​
​This National Exchange Club program was started by the Klamath Falls Club in 1982. The original name use to be the "Turnaround Student of the Year" program.
​
The ACE Award recognizes high school students who have made a dramatic change in their attitude and performance sometime during their high school years so that they are now eligible for high school graduation. The program encourages students to overcome any problems that have occurred in their lives and graduate from high school. It recognizes those students who are often overlooked for these achievements and provides a competitive mechanism through which a local club's ACE student may compete for financial assistance for education by becoming the Northwest District ACE Student of the Year. The National ACE Award is then selected from the Districts recipients and one student is then provided recognition and financial assistance, as well.

The ACE Awards​​​ are only one of the programs conducted by the Exchange Club of Klamath Falls, which, also hosts a banquet for outstanding Law enforcement officers and Fire fighters, as well as the Sagebrush Rendezvous Art Exhibit and Sale that raises funds for the clubs projects, along with several other charities.

Klamath Falls, Oregon Exchange Club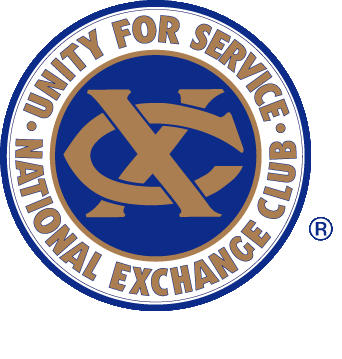 Meetings held every Tuesday at 12 P.M. at Starv'n Marv'n
Restaurant