The 2016 Sagebrush Rendezvous Charitable Art Show & Sale
Klamath Falls, Oregon Exchange Club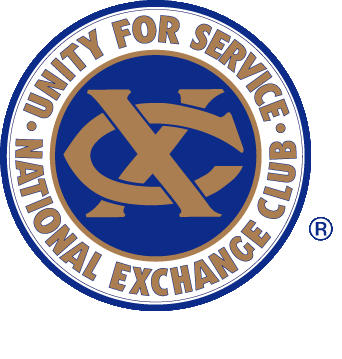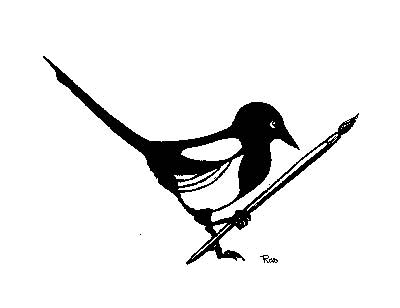 featured artist for the 2016 Show is .....​LEWIS & HOLLAND
​
Cindy Lewis and Mark Holland work as a team carving and painting each bird and floral sculpture. Each piece is an original and displays their unique style of subtle texturing and intricate oil painting to "fool the eye of the beholder."
Their deep admiration and respect of the natural world, especially birds, is evident in every piece. They have been traveling North America studying the many species of birds and flowers, and in recent years have been honored sculptors at such prestigious exhibits as the Southeastern Wildlife Exposition and the Leigh Yawkey Woodson Museum's "Birds in Art".
​
https://www.lewisandhollandsculptures.com/


​
This years show happens on the last full weekend of January 30 & 31, 2016 at the Running-Y Resort. The featured artist is being selected currently. See their bio below once selected. ​The Exchange Club taken on the program in 2009 and appreciates the continued support from the community. Check out the photos from the past years and then please plan to join us on our next show. Thanks for checking us out. See you there........

Interested Artists can apply for the shows. Please see the "Sagebrush contact us" page for the application.​​
​​
Meetings held every Tuesday at 12 P.M. at Starv'n Marv'n
Restaurant
Double click here to edit this text.