The 2017 Sagebrush Rendezvous Charitable Art Show & Sale
Klamath Falls, Oregon Exchange Club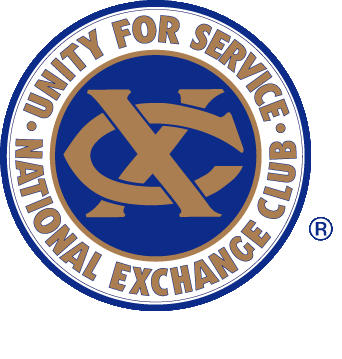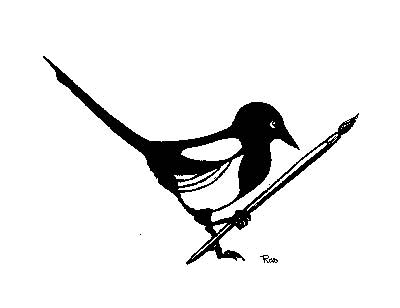 ​Elbert shared......​​​​​​​​​​​​The first woodworking project – I remember it very well. I was probably seven or eight at the time. There was a piece of cedar Dad had not yet split into kindling. It became a toy boat with the help of Dad's hand plane, hammer and screw driver which was employed as a make-do chisel. That wood boat was around for many years.

A few years later, a fifth grade classmate received a toy lathe from his father and invited me over to play with it. We had a great time making square wood round. It was amazing to me – all the shapes that could be created with that little ten inch long toy lathe. I guess at that point I was hooked.
Later, in high school, shop class afforded the opportunity to work with a real lathe. I made my mom a little walnut bowl. About this time, Dad picked up an old, used wood lathe for me and a jig saw for my brother. I still use a lamp I made on that machine.

After retirement, my brother and I built a shop in his basement. I worked there for several years seriously attempting to learn turning skills.

I attended the Utah woodturning symposium shortly after Ray Allen's death and I saw a memorial display of his segmented work. Ray pioneered segmented Southwest style vessels.
I became very interested in learning how to make such intricate and unique turnings.

I like to work with species indigenous to Oregon and hope to continue to explore the possibilities of our local woods.

This years show happens on the last full weekend of January 28 & 29, 2017 at the Running-Y Resort. The Co-Featured Artists are Elbert Henderson and Harold Pollard. See their bio's below. ​The Exchange Club taken on the program in 2009 and appreciates the continued support from the community. Check out the photos from the past years and then please plan to join us on our next show. Thanks for checking us out. See you there........

Interested Artists can apply for the shows. Please see the "Sagebrush contact us" page for the application.​​
​​
Meetings held every Tuesday at 12 P.M. at Starv'n Marv'n
Restaurant
Double click here to edit this text.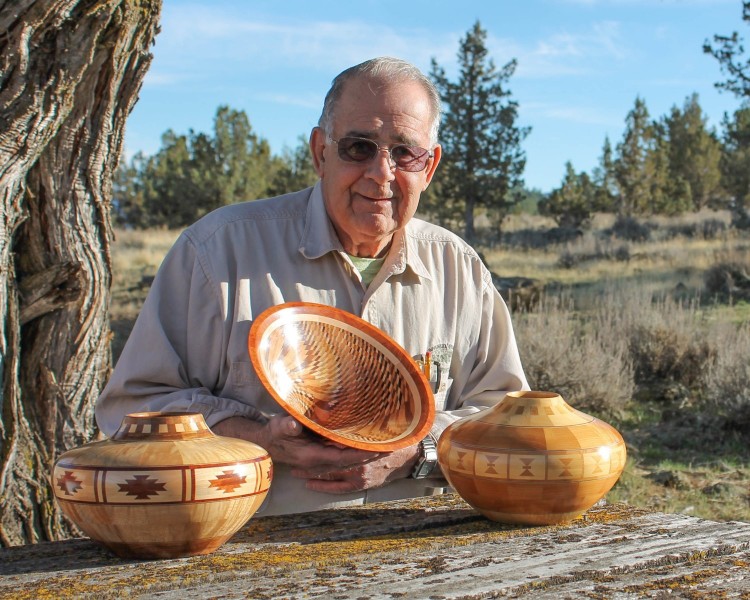 ​​​​​​​​​​​​​​​​​​Harold Pollard, a native of Louisiana and a graduate of Northwestern State University, has had his home and studio in Klamath Falls, Oregon for over twenty-seven years. It is here he has perfected the expert craftsmanship seen in all of his work. For the past fifteen years he has been working on commissioned pieces in a variety of design styles for all areas of the home. Most recently, his work has been the shaping of wood from designs inspired by or ancient past.

A self-taught artist who works only with solid woods, using no plywood or veneers, you will find all of his pieces reflect his life-long passion of working with unique and exotic woods from all over the world. The challenge of finding woods that will marry well in a piece can take months, even years, but he is willing to wait for the right combination to present itself. Once that happens he starts creating a process that begins with a sketch and ends with a hand-rubbed wax finish using a three-part mixture that Pollard developed and makes himself. It is not unusual for his larger intricate pieces​​ to take two to six months to complete.