The 2018 Sagebrush Rendezvous Charitable Art Show & Sale
Klamath Falls, Oregon Exchange Club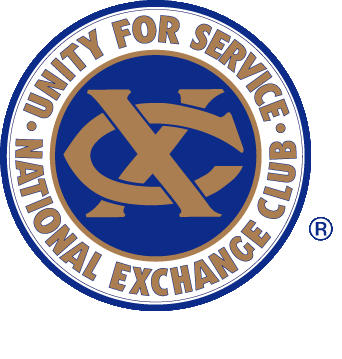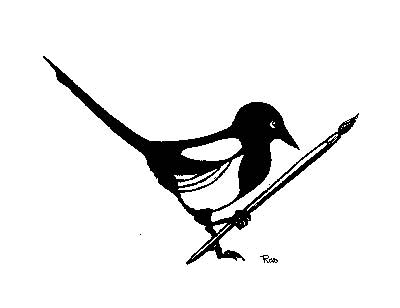 ​Judy Phearson - Featured Artist - Web site: http://judyphearson.com/
​
Judy has been a resident of Klamath Falls, Oregon since 1958. She was born and raised in Boise, Idaho and found a passion for painting much later in life. Judy and her husband Howard owned a prosperous business in Klamath Falls for over 40 years and have three grown children.
Judy is fortunate to live in the heart of the Pacific Flyway, living only minutes away from the Upper Klamath Lake (the largest natural body of fresh water in Oregon), internationally known Tulelake and Lower Klamath Lake featuring the National Wildlife Refuges. Every spring and fall, nearly all waterfowl fly the pacific flyway and funnel into these three areas. Judy is fascinated with water and this fascination is featured in many of her landscapes. Judy has studied the clarity and flow of water, and has established a technique of applying a base-coat of acrylic and then layering multiple layers of oil in a glazing technique to portray the beautiful lifelike water.
Art has many facets, and Judy believes through her association with Gene Favell, she learned a great deal about marketing. In the 1990's Judy was the Chairman of the Pacific Flyway Art Show in Sacramento, California for over five years. This is one of the largest art shows on the west coast and in 1996; Judy was awarded the Silver Anniversary Artist of the Year.
With Judy's love for ducks and geese, it was only natural for her to compete in the Oregon Duck's Unlimited Artist of the Year. Judy was privileged to win the title two times launching Limited Edition prints of her paintings with Ducks Unlimited and eventually published with Guildhall, Inc. out of Texas.
Judy has been with Trails West Gallery in Sun Valley, Idaho for over 35 years. Additionally, she has been featured in national publications including: Wildlife Art News, Art West Magazine, Artists USA, North Light Magazines, and Top Landscape Artists of America. A favorite experience of Judy's was competing in the Arts for Parks contest in Jackson Hole, Wyoming where she was chosen as one of the top 100 artists.
Judy enjoys living in Klamath Falls, and takes pleasure in the support of her wonderful friends and family. Apart from being an artist, she also enjoys being a Board Member of Soroptimist International of Klamath Falls, board member for the Sagebrush Rendezvous Art Show, Advisory Council member for Klamath-Lake Child Abuse, Member of Klamath Falls' Assistance League as well as one of the Board of Directors for the Favell Museum.



This years show happens on the last full weekend of January 27 & 28, 2018 at the Running-Y Resort. This years Featured Artist is Judy Phearson. See their bio below. ​The Exchange Club has sponsored program since 2009 and appreciates the continued support from the community. Check out the photos from the past years and then please plan to join us on our next show. Thanks much and see you there........

Interested Artists can apply for the shows. Please see the "Sagebrush contact us" page for an application.​​
​​
Meetings held every Tuesday at 12 P.M. at Starv'n Marv'n
Restaurant
Double click here to edit this text.