The Sagebrush Rendezvous Charitable Art Show & Sale
Klamath Falls, Oregon Exchange Club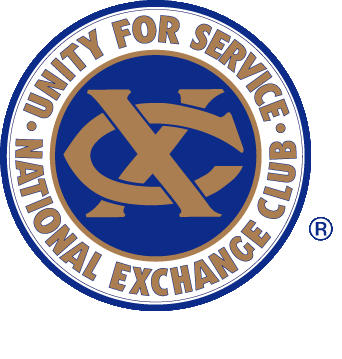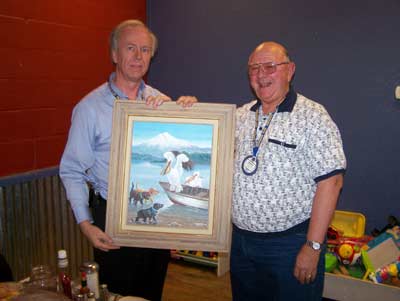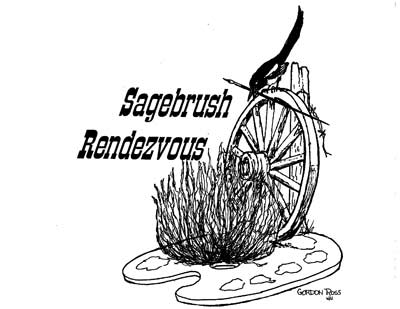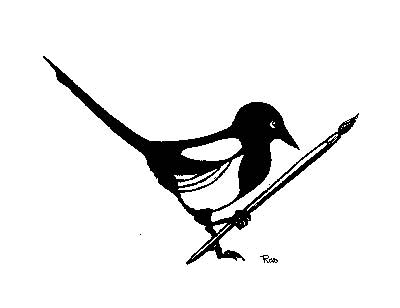 Sagebrush Chairman Tracy Ronningen presents Wayne Snoozy, the chairman for the first 30 years a signed limited edition of Keith Warrick, the 2009 featured Artist.
NEW SPONSORSHIP.....Over 40 years of local history with over $400,000 of proceeds donated to a number of local charities. The show happens on the last full weekend of January, for 2020 it will be the 25th & 26th, at the Running-Y Resort. The Exchange Club had taken on the program in 2009 and appreciates the continued support from the community. in 2019 the Exchange Club asked CARES and Sky Lakes Medical Center Foundation to take on the show.


​Check out the photos from the past years and then plan on attending the next show. Thanks for checking us out, please take a look at some of the prior years photo tabs. Hope to see you at our next show.......
Meetings held every Tuesday at 12 P.M. at Starv'n Marv'n
Restaurant
www.sagebrushrendezvous.org